Philosophy and Commitment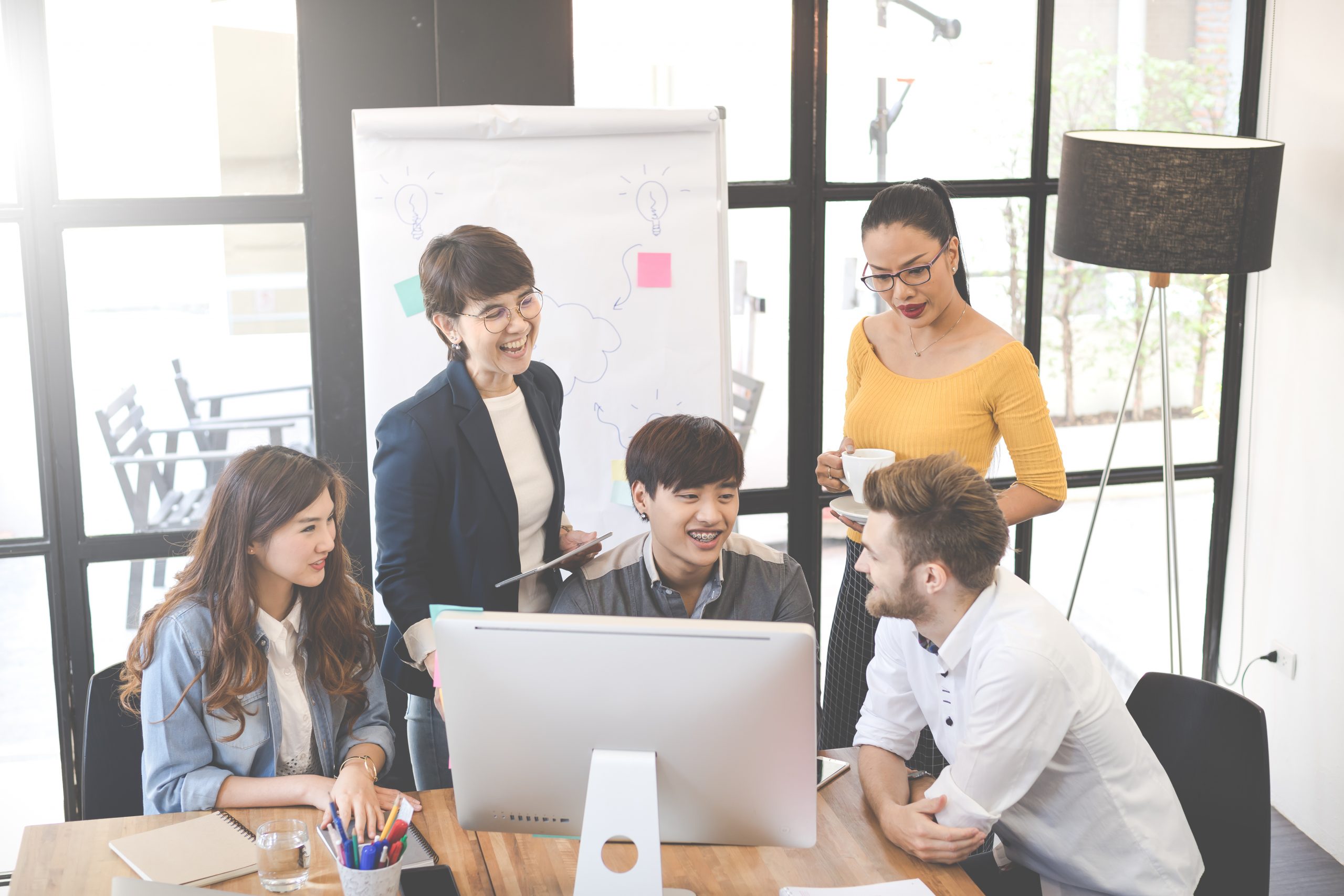 At TMS, our client-centric philosophy is clear and straightforward: to help improve the organizational performance and profitability of our customers. We gauge how much ground we've gained by looking at how much headway our client has made through the robust technologies and strong support, consultancy and services we provide.
Unrivalled Service and Support
Unrivalled service and support for clients to grow relationships that generate long-term value and lifetime loyalty.
Continued research and development for bottom-line improvements and sustained value.
Committed to Deliver the Best
Genuine leadership commitment with a collaborative approach to navigate strategic directions aimed at rigorously delivering successful business outcomes for all our clients.