Simplifying Enterprise Operations
It is our believe that today's organisations are far too complex. The application of technology should focus on revitalising the enterprise by process automation and cutting through layers of complexity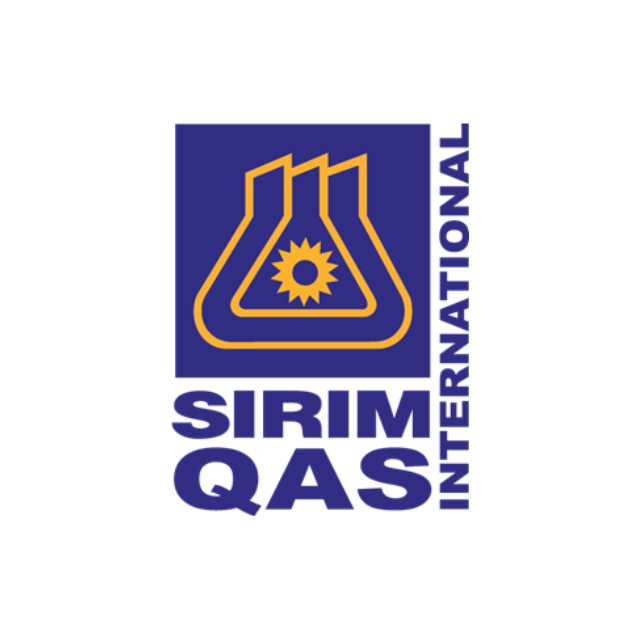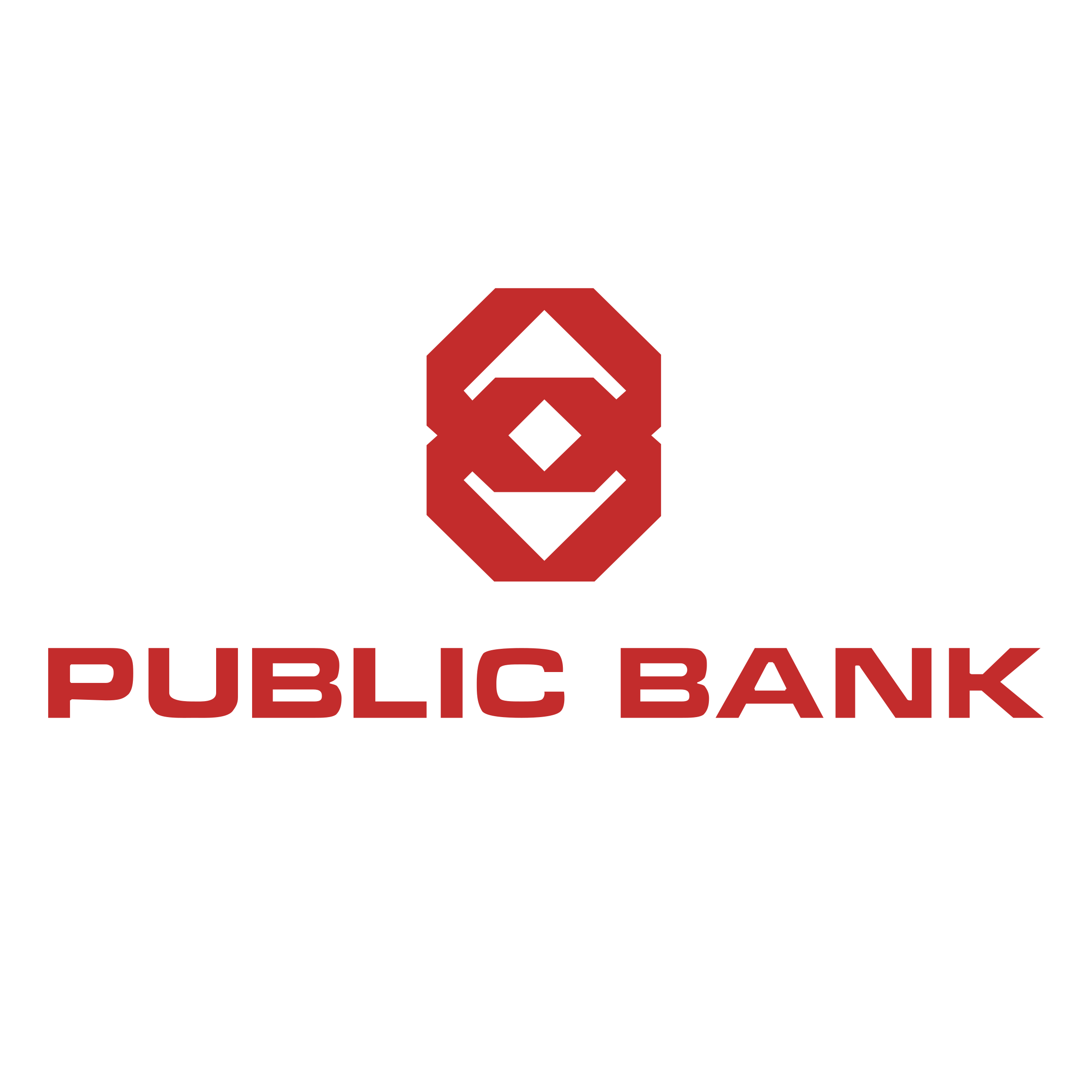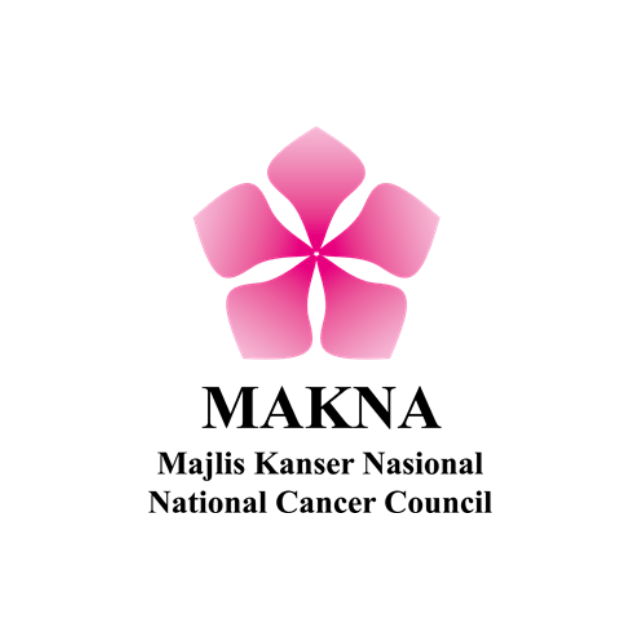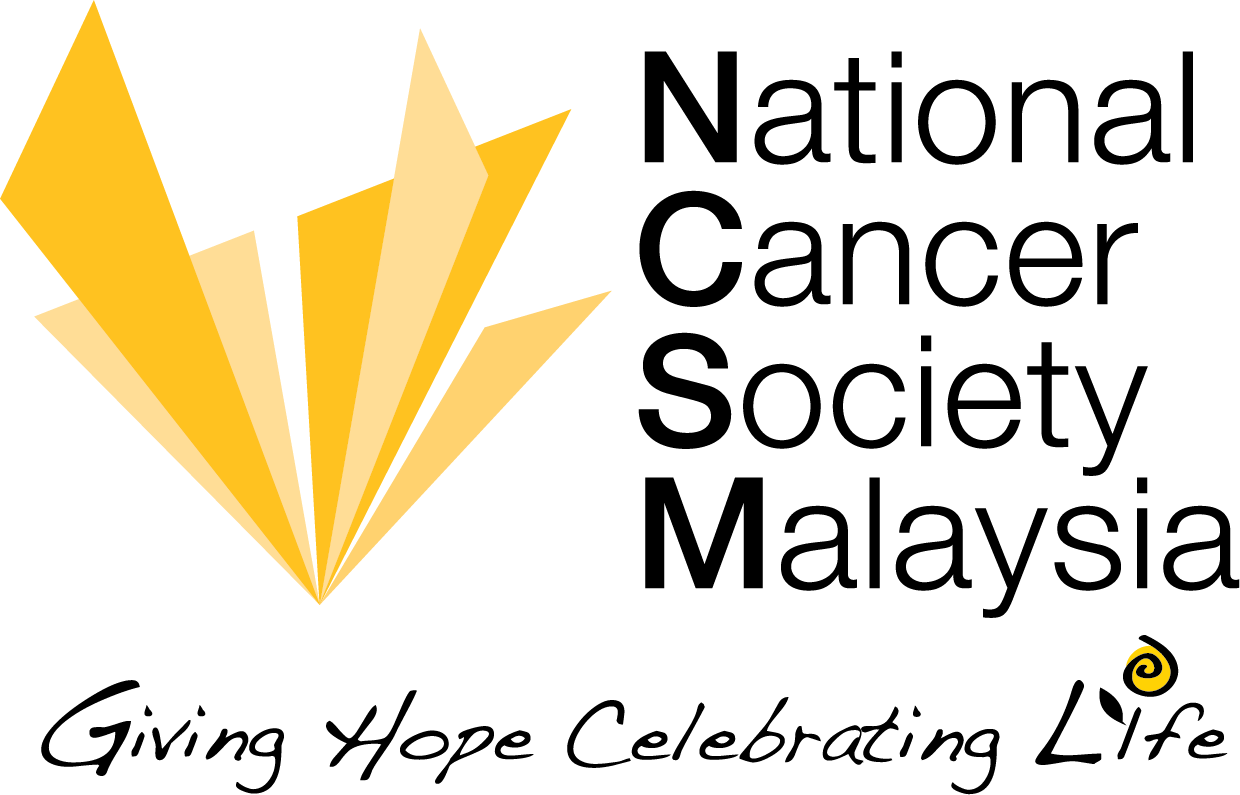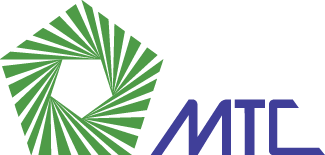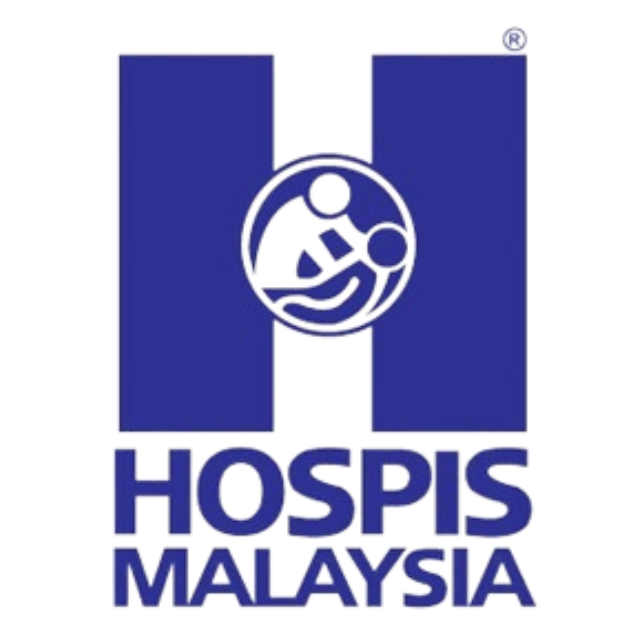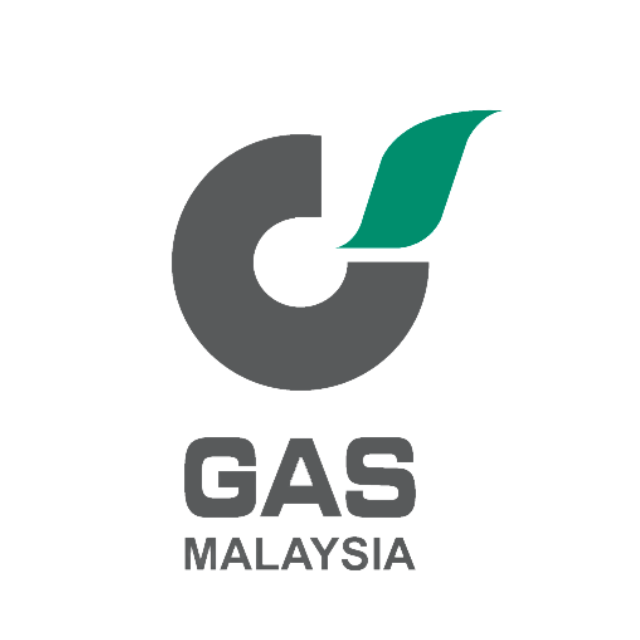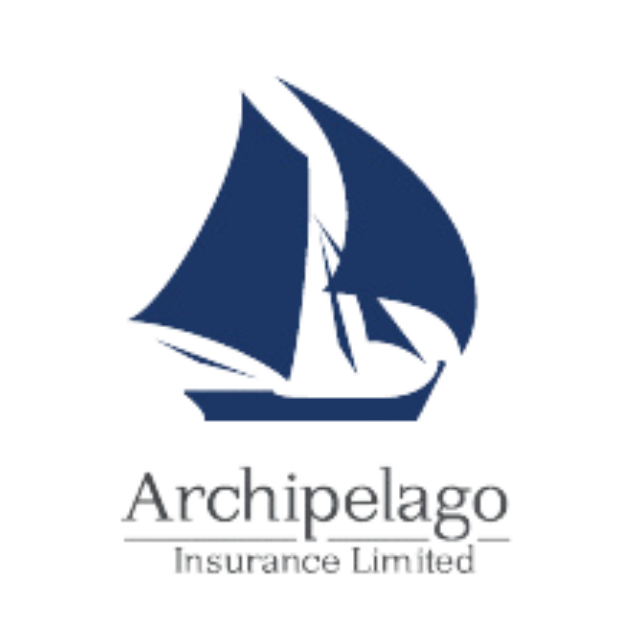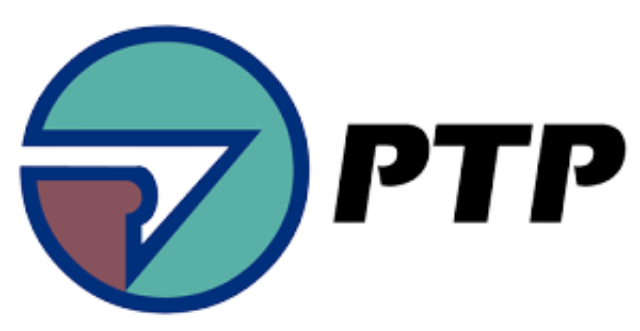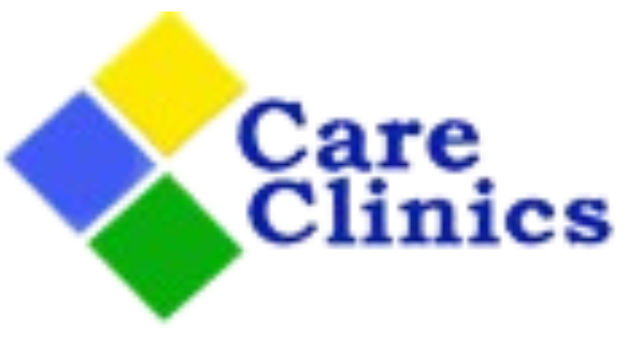 Joget
Business Process Automation
Hospis
An Electronic Medical Records and Donors Management System for Hospis Malaysia
HelpDesk
A web-based system to facilitate the 2nd or 3rd level helpdesk support representative 
Essociation
Essociation is a mobile application built to better serve the ICT industry available on iOS and Android
PAMs
 a comprehensive and easy-to-use web-based system that facilitates, monitors, and manages operational activities of condominiums.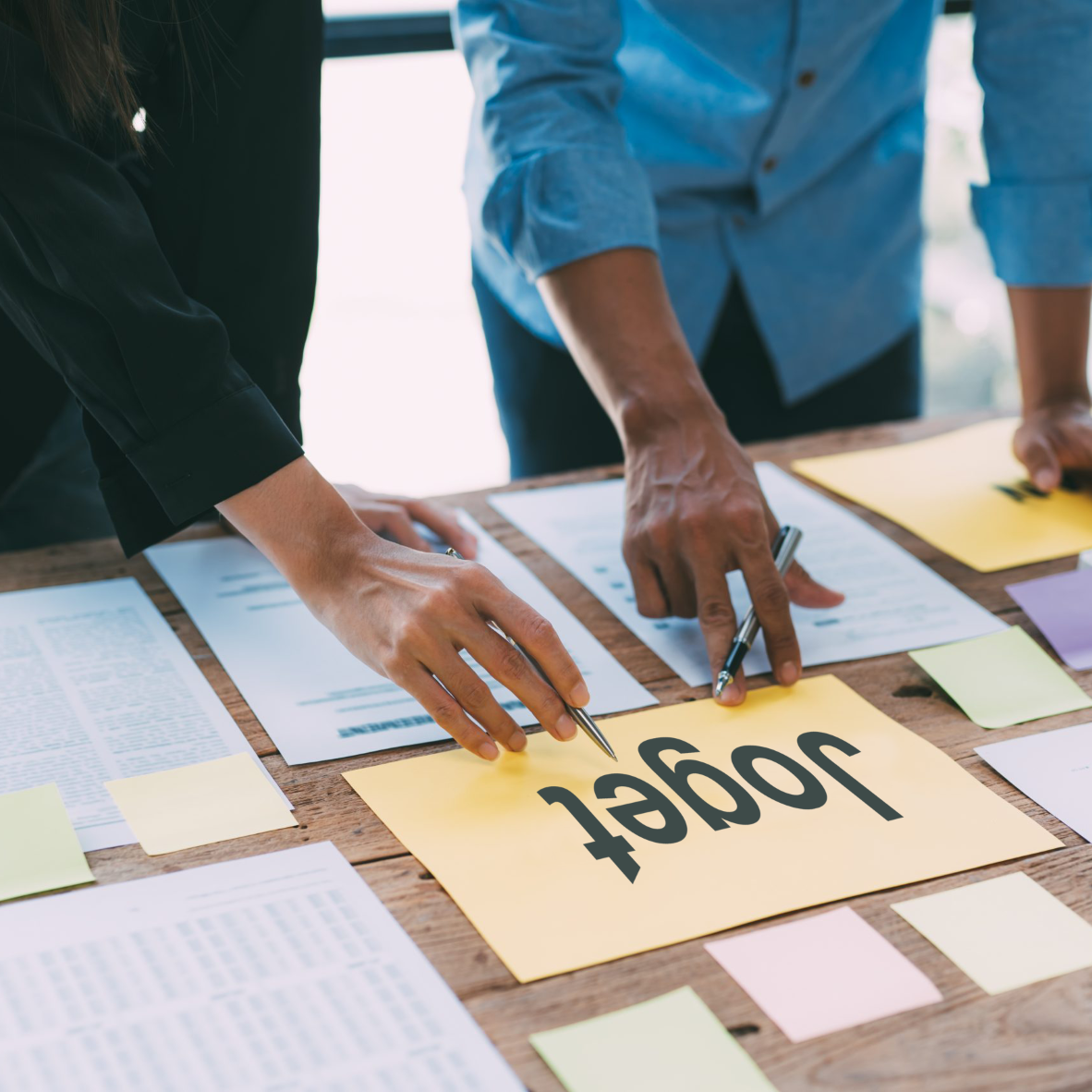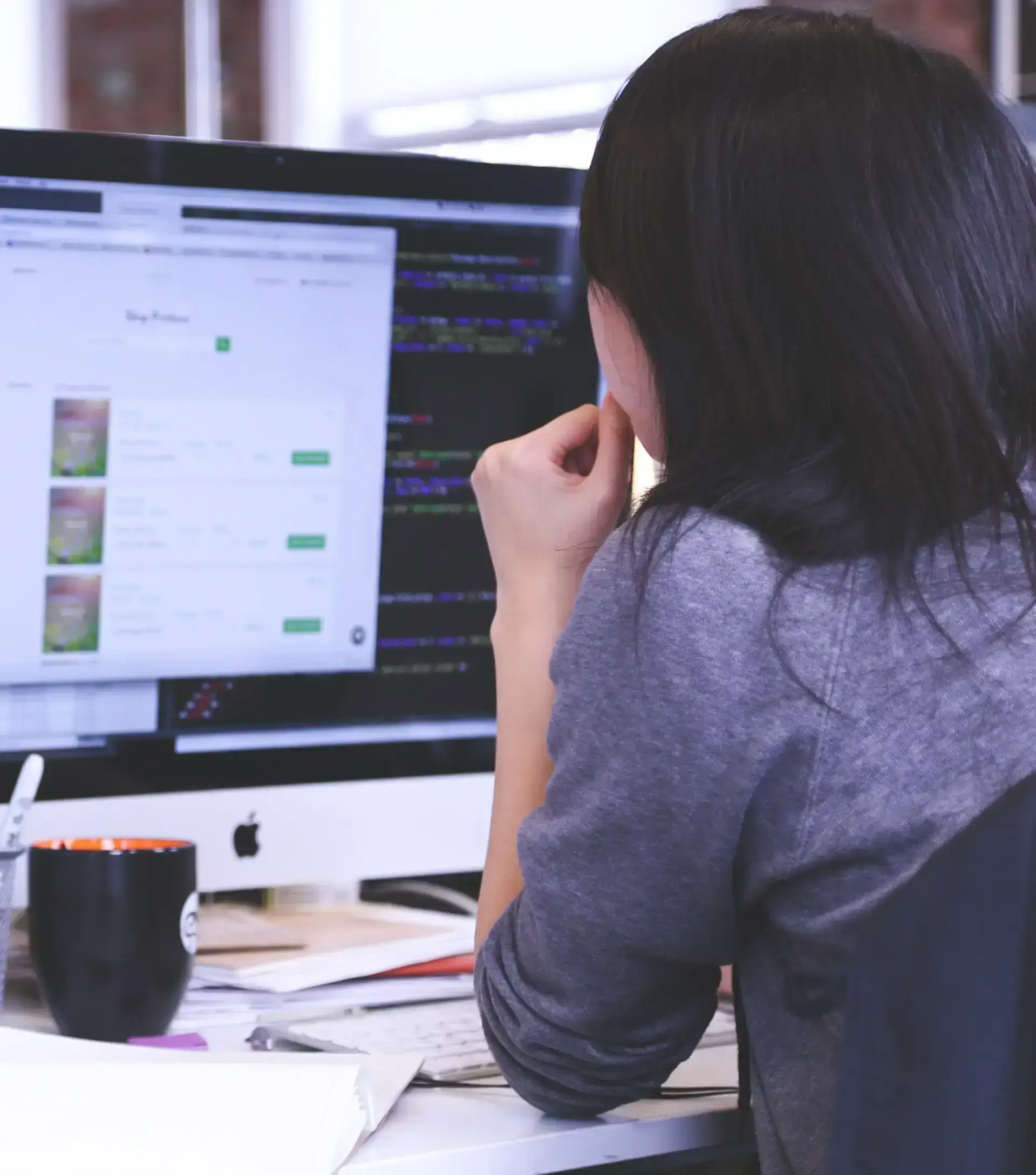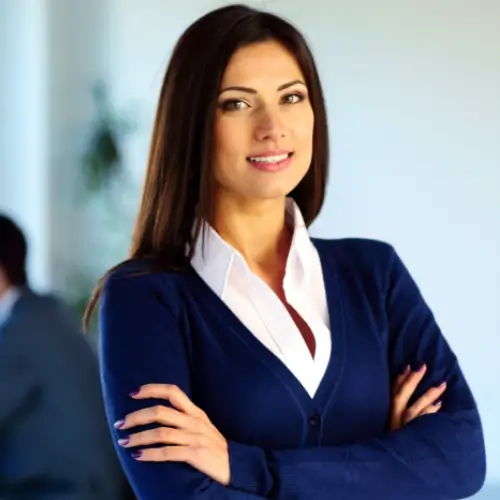 Established in 1996, TMS Software Sdn Bhd develops versatile and dependable solutions to connect businesses to the technologies they need. In 1999, TMS was awarded the MSC status by the government of Malaysia for its contribution to the development of flagship applications and support of Malaysia's K-economy initiatives.
The twenty six years of lead time that TMS had in developing its own solutions were also rewarded with numerous recognitions such as the PIKOM "ICT Product of the Year", "COMDEX Asia Best Software of the Year" and "IBM Most Promising Linux Applications" in 2001 for its tmsPUBLISHER™. Its enterprise solution, Enterprise Knowledge Portal, tmsEKP™, won the International Asia Pacific ICT (APICTA) 2004 in Hong Kong vying with 14 other countries.
Choose The Best IT Service
Company In The City
Simplifying Enterprise Operations
Truly Local Support
It is our believe that today's organisations are far too complex. The application of technology should focus on revitalising the enterprise by process automation and cutting through layers of complexity
Onsite Visits
It is through the process of engagement, constant communication and pivoting on process improvement that we can achieve optimum organisation efficiency
Knowledge Management Applied
No Hard Contracts
As we go through the process for socialisation, combination, externalisation and then internalisation, we are able to generate the organisation wisdom to be able to execute our task in the most effective levels
Improvements are Measured
Proactive Support
You cannot improve what you cannot measure. You cannot measure what you cannot control. Business process automation gives you the structured control an organization needs to achieve enterprise greatness.
Have a question or feedback? Get in touch with us